Step-by-Step (professional) Tips : How to Decorate Your Christmas Tree
We took some time just before the holiday season to talk to experts to get the best step-by-step tips on How To Decorate Your
Christmas Tree
this year. Before you start think about the overall look you want, check out sites like
Pinterest
for ideas. A white tree can be very funky or elegant depending on the choice of ornaments and colour theme. Do you have high ceilings? A 9' ft tree might be a perfect fit for the room. There is so much selection of
Christmas decor
nowadays the possibilities are truly endless.
Step 1: Make sure you like the placement of the tree, it could be tricky to move it later. Fluff the tree (if artificial) and add lights (if your tree isn't pre-lit).
Keep the lights on while decorating the tree. Add the tree skirt now, so you don't knock any of the decor off later
*Start about 1/5th the way down from the top of the tree.
*Use floral wire to attach the garland or twist branches together if the tree is artificial. If you want to keep it super simple, look for
ribbon garland with wire
so it is easy to twist around the tree.
*Run at an angle around the tree: 2-3 times around a 6′ tree and 3-4 times around a 9′ tree.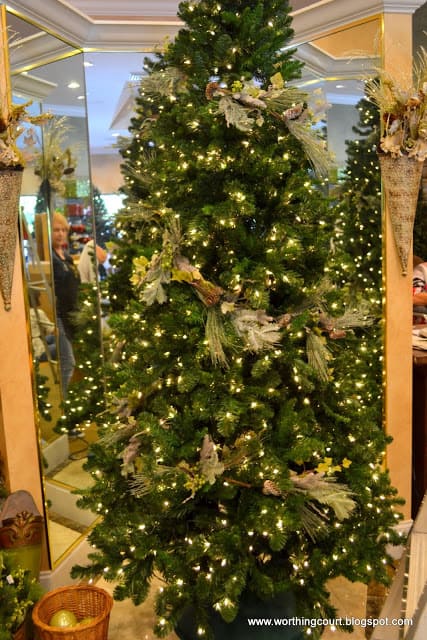 Step 3: Add oversized ornaments and decorations.
*Use 2-3 oversized items on a 6′ tree and 3-4 items on a 9′ tree.
*Lanterns and/or urns work great on a tree. Just remember to make sure they are sturdily wired in place and add filler. And don't use a live flame on candles!
*Place the largest pieces toward the bottom of the tree.
*Mix the items up. They don't all need to match.
*First, place larger ornaments on the inside of the tree for added dimension.
*Next, place a few large ornaments toward the outside of the tree. This is where you'll want to put the
ornaments
that you want to showcase.
*Use long ornaments to help fill empty spaces.
Step 5: Tweak, tweak and then tweak some more.
*Step back from your tree and it examine it throughout the process. Do you have too much of one colour in a certain area? Have certain styles of ornaments clumped together? Does the decor look even/balanced?
*Make tweaks as you go.
Now pat yourself on the back and enjoy the oohs and aahs of your family and friends!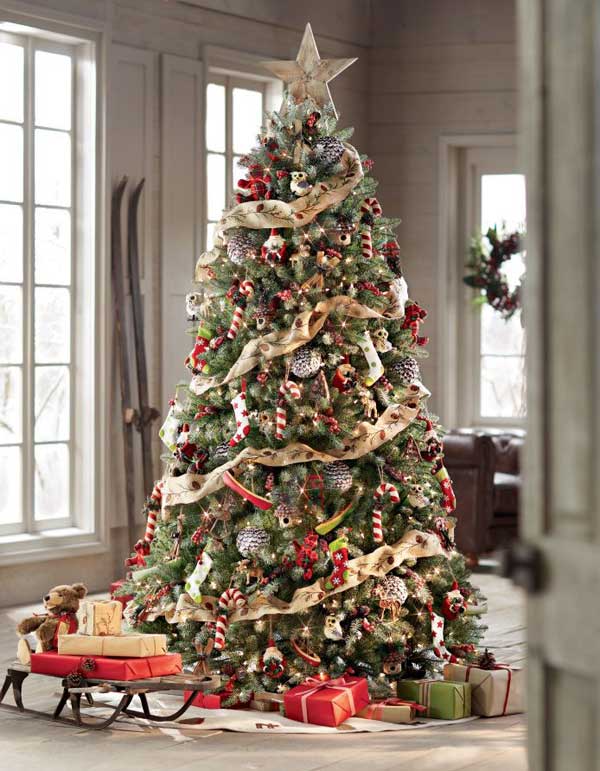 Labels: Christmas tree decorating, christmas trees, Designer Christmas tree, how to decorate a christmas tree, professional Christmas tree decorators