We Answer Wednesday - 'It's in the details' Finishing touches
I have the main furniture pieces for my living room, my problem is creating the finishing touches. I want the room to be warm and cozy for me and my guests, but still a look that is clean and clutter free. Can you help me?
The key to a cozy and polished living room is a few artful layers. See this image below for inspiration! A bit of colour, texture, pattern and shine can really help to complete the look of a room and this is where most homeowners get stuck. I often recommend to clients when it comes to picking a colour palette with colours straight from nature, you can't go wrong. You can also keep the cost to finishing a room very affordable, look for these key pieces.
-
Printed Pillows:
two 20" square pillows create soft corners to sink into the sofa.
- Textured Throw : adds another cozy element to the room
-
Table lamps
: a curvy table lamp base in a glossy finish adds a feminine charm to the room
- End table/Coffee table: a practical piece but adds some style too
-
Art:
landscapes have a dreamy feel but are also timeless
- Vibrant Vase: small accessories with a bold pop of colour make a big statement on a small budget
-
Area Rug
: make open concept spaces feel more intimate plus they help define the space
- Drapes: full length drapes soften the windows and add a richer look in a room
INSPIRATION
1. Keep the palette simple: sunny yellow, pale blue and mossy green are colours from nature and they work together because they are soothing and fresh plus they work well with natural elements like wood or sisal
2. Introduce some colours like the ones suggested on fluffy pillows for softness, a shapely lamp base for some more intimate lighting and a low vase of fresh flowers to add life to the room. Don't be afraid of pattern either.
3.
Try some art above the sofa
,
one larger piece is a simple way to add some visual interest to the room. But you can certainly add multiple pieces in a collection or gallery style arrangement. Landscapes or nature elements are an easy go-to as they work with more styles of decor and add a calming mood to a space.
4. Don't forget a coffee table and/or end tables - glass is an easy option as you get the surface space without the bulk and it's easy to clean! Don't match, it looks better if you don't and get creative! Garden stools are a great option for end tables or even use two for a coffee table!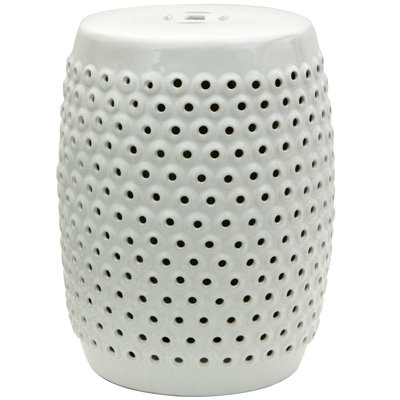 5. Add a great area rug! You can go in so many directions. Opt for colour and pattern if you really want to make a bold impact, cow hide adds a natural yet funky vibe but if you aren't sure try a natural seagrass or sisal, they go with everything!
6. Drapes add a richness to a space. Full length really softens up the hard lines of a window and it's another great way to add colour and/or pattern into a space.
7. Add some small dcor pieces to the coffee table. Even look around the house for some items you might have like books or a vase for flowers
Labels: finishing touches, home decorating, ideas to decorate the living room, living room decor, room details, we answer wednesday