Looking Ahead - Trends we can expect in 2014
So if you are someone who likes to be ahead of the curb (or at least in touch with the curb) this post is for you.
What are the upcoming trends for Home Decor in 2014?
Well, we will definitely continue to see these '
hybrid styles
' where two or more design styles are meshed together to create a cohesive look. This is happened very organically and we will continue to see this happen as couples become 'serious' after they have made individual home purchases. So 'modern vintage', 'rustic elegance' and 'urban farmhouse' are looks that we will be seeing more of and the possibilities are endless.
Home Fashion gets a lot of inspiration from designers on the runways. We were seeing a lot of
monochromatic
fashion looks so we will likely see monochromatic home looks this coming year. So a mix of various textures - wood, glass, wool, cotton, velvet etc...in a tone on tone look. Very chic and classic and very easy to modify.
In 2014 Colour will be making a come back
. Right from the runways - we will see colour in accent furniture, pillows, throws, and even paint. Expect to see shades of
blues (like 2013)
and purples but also
oranges (like 2012)
and yellow. Bold and bright or soft pastels? - you will see it all !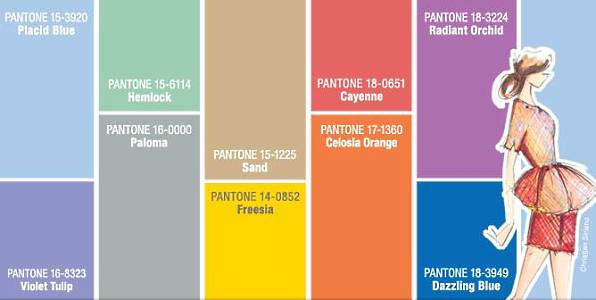 Feminine touches
like lace, eyelet, sheer and embroidery are ultra soft and sweet especially in white. We will see these types of feminine touches in the home paired with over sized chandeliers but also with masculine wall colours like navy and charcoal.
We will also be seeing a lot of pattern (again another trend from the various fashion houses) and a lot of
mixing patterns
. Stripes, florals, geometric patterns, hand sketched prints, abstract and ethnic too, in drapes, rugs, pillows and even wall paper in colour - it's going to be wild!
We will still see a lot of natural and soft materials like knitted pillows and wood but again mixed with harder and sleeker textures to give a lot of depth to each space.
Labels: colour ideas for the home, fashion and design, home decor ideas, home decor trends, home decor trends 2014, home design 2014, pops of colour