New Paint Colours From Benjamin Moore
There is a new line of paint colours from
Benjamin Moore called 'Colour Stories'
- 240 different colours of paint. These colours are very saturated. Most methods for mixing paint use 3 pigments in this line they use 5 to 7 pigments for each colour.
I received my fan about a week ago and I must say I'm loving the rich and varied palette of neutrals. Looking for the right shade of grey or taupe - this line will have it!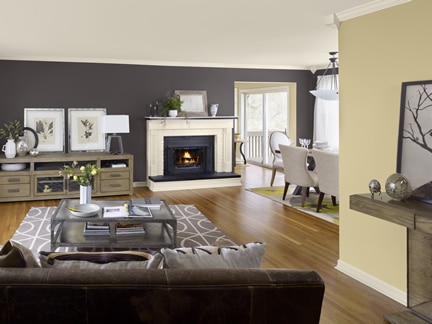 Some of my favourite neutrals: Soho loft CSP-10,
Upper West Side CSP-70
, Urban sophisticate CSP-160, Rocky Beach CSP-190, Wicker Basket CSP-225 Shitake Mushroom CSP-1040and
Royal flask CSP-315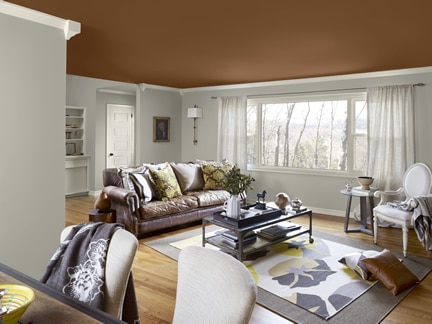 There's a paint colour for every place....
Perfect for a little girls' room:
Kept Love Letters CSP-425
Perfect for a little boys' room: Dusty Cornflower CSP-605 or Cable Knit Sweater CSP-650
Beach cottage or seaside home: French Toile CSP-595 or Cool Breeze SP-665
Exterior Door : After Midnight CSP-630,
Espresso Bean CSP-30
or Velvet Cloak CSP-480
Bold but Feminine Accent wall : Berry Fizz CSP-440 or Elderberry Wine CSP-470
Sexy Master bedroom:
Evening Skyline CSP-505
Soothing and Serene Bathroom: Through the Looking Glass CSP-495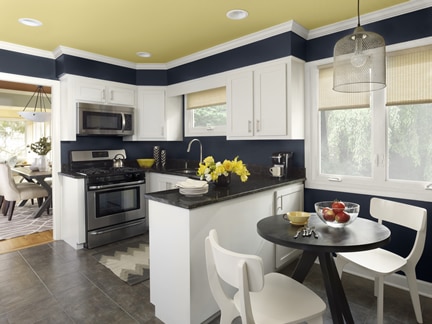 Labels: benjamin moore, colour stories, kiki interiors, new paint trends, paint combinations, paint ideas 2013, paint trends, painting a room