Shades of Grey
I have been using a lot of different grey tones in my renovation projects lately. Some of my clients are a bit hesitant at first but once they see the different options in the grey family they are pleasantly surprised with the results.
Greys can be dark or dull but there are warm options, soft options, but it really is an ideal neutral for the whole home. try it is in bedrooms, kitchens, living, family and dining rooms even in children's rooms. With the right accents and furniture you can transform your space into an look you want with a great backdrop. Here are my favourite shades of grey, so far...
Benjamin Moore Sea Salt
is a calming and soothing grey. I used it most recently in a family home. they wanted an urban farmhouse look. they paired the sea salt walls with a
Mascarpone
kitchen (we matched all of the trim and doors to the mascarpone paint) which added a lot of warmth to the space, with knob and cup chrome hardware with a charcoal glass subway tile back splash and a granite back splash with white, light grey and darker grey veins. The flooring was natural oak (original to the home) to give it country feel and we added 100 year old barn beam legs to the island that had storage and seating for 6.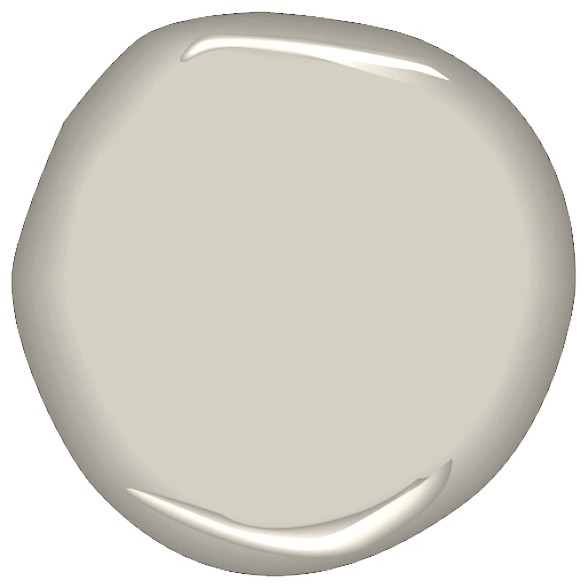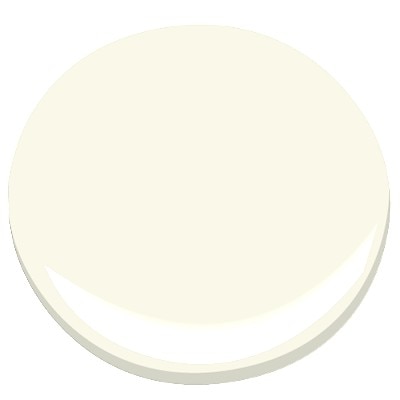 Most recently,
we staged a property
that was in need of some updating. The layout of the condo was great, with lots of natural light and over sized rooms with a white kitchen and bathroom. We wanted to add a bit of drama on the walls but because this was a property that was going on the
resale market
we did not want to scare away
buyers
. We choose a softer grey tone which is elegant and classic,
Silver Satin by Benjamin Moore
. with the staging furniture - a white sofa, some traditional wood tones, blended with glass and some modern pop of Radiant Orchid - the space is coming together nicely and it will have
broad appeal in the market.
Another favourite of mine is
Ashley Grey by Benjamin Moore
, we used this shade a more traditional kitchen with pashmina colour cabinets and a quartz counter top to add some more modernness to the space. We wanted to mix the traditional feel of this home which was built in the 1920s so we used the Ashley Grey from the Historic Collection but by pairing it with pashmina painted cabinets in a traditional style and quartz counter tops (which are more uniform) we had a beautiful blend of old and new.
If you are still hesitant to give grey a chance, try a warmer grey like
Benjamin Moore's Balboa Mist
(which was featured recently in a spread 'Seize the Day' in
Better Homes and Gardens
February 2014). The chip looks like a true grey but when paired with warmer wood tones and off whites, it looks more beige but in a more modern palette.
Labels: benjamin moore, bennett ros, favourite paint colours, grey paint, grey tones, home staging, kiki interiors, new neutral paints, painting my home, shdes of grey, staging my home, warm grey paint