Spring Change Up
Spring is finally here! And it's time to refresh your space and you can do just that without blowing the bank.
For an easy bouquet try a few clippings of leafy branches in a clear vase.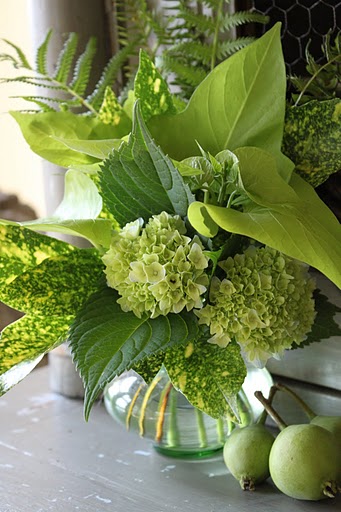 For a quick update for your sofa, try adding some new pillows, mix colour and pattern. And for a total refresh try a slipcover especially if your current sofa is dark try a light slipcover
Looking for a new coffee table, swap out a traditional coffee table for an upholstered bench or ottoman. the fabric is a great pop of colour or an injection of print in the space. for a flat surface just add a tray for serving drinks and snacks
Change up your wall decor with a simple gallery; mix up one large piece, two medium and two small - you can mix up your frames: black, white or metallic just have a theme with your
artwork
Refresh those dining chairs with some new upholstery with some colour and print. and if it is the type of seat that can pop off this is an easy DIY project
Change up your main
light fixtures
like in the eat-in kitchen or dining room. There are tons of great options - farm house, industrial, chandelier or modern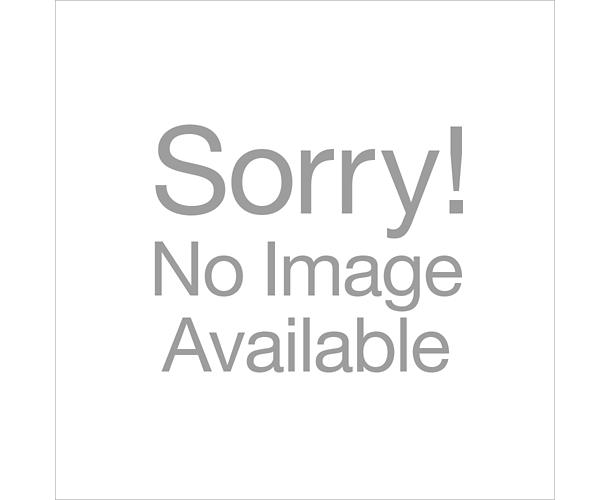 Refresh your bed, a make over in minutes - turn down the coverlet, add a contrasting colour with a throw and add a few small
pillows
or a bolster in a colour or print
Rearranging your furniture is an easy and cost effective way to refresh your space. Move furniture around or even try it in different rooms
Refresh your 'old' pieces by adding some new ones. Your older items will look new again or at least they will stand out more due to the contrast
Have a statement piece in each room - it could be art, a furniture item, a rug really anything! That piece can really set the tone of your space and make a huge impact
Freshen up those windows with some new pre-made curtain panels. Easy to install, affordable and wow what a difference.
Update that fireplace with
paint
! Yes paint! If you have a dated brick fireplace and need a quick and easy makeover, try painting it. Lighter is better - it looks clean and chic!
Labels: DIY, easy home decor, easy home updates, home makeover, kiki interiors, makeover, spring makeover ideas