How To Create A Welcoming Entry
We all know that the exterior of your home when maintained really creates a welcoming atmosphere but as your friends, family and guests enter your home that inviting feeling should also transfer into the entry. Also if you are staging your home for the
real estate market
, you will want that inviting feeling as soon as
buyers
walk in! Make that first impression from the curb last and carry through to the inside of the home.
The entry is a key space in any home - you walk through it everyday! It isn't a complete room like a living room or bedroom but it does play an important role. It is often where we keep things like keys and mail or important pieces like school bags or brief cases. We often do a final 'check' so see that our ties are straight or that we don't have lipstick on our teeth or a hair out of place. The entry is well used and for multiple purposes. It's important to have a well planned and organized entry for practical sake but also that is looks good. When you look good you feel good - same goes for your living space. If your entry is just a catch-all space, it will feel stressful space and set the tone for your day.
Here are some great pieces to spruce up that entry and create a warm and welcoming space.
1. A Runner or
area rug
.
Update your area rug with a bright runner which leads your guests into your home. Colour can really brighten up the space but pattern can also add some create visual interest. Or try both! worried about mud and wet shoes, look for a rug in indoor/outdoor material - it's easy to clean so perfect for a family space.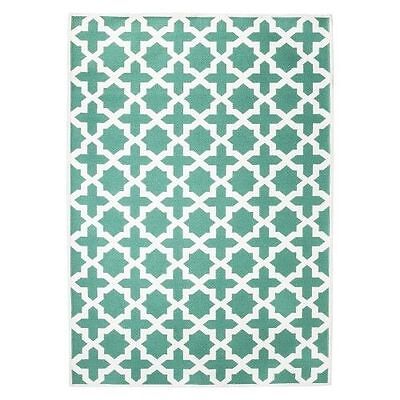 2. A Console Table
A pretty
console table
with shelves is pretty and practical. There is a space to hold mail, keys and other home decor favorites. Wow your entryway with a pop of bright color or high gloss!There are many style options - glass, wood, colour, drawers, bottom shelf and different lengths too! for a small space like a condo - glass is a great option you have the surface space without the bulk. We also love the idea of sliding a small cube or stool under and open console table, pull it out for some entry seating to put on boots and shoes.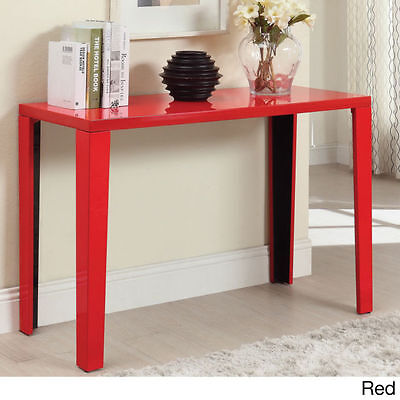 3. A Shiny Dish
Everyone loves a
shiny dish
for your trinkets. Make it a habit to throw your keys and spare change in the dish - and never lose your keys again.The shine adds a reflect surface in the space. Every room should have an element of shine for visual interest. small storage can also be pretty.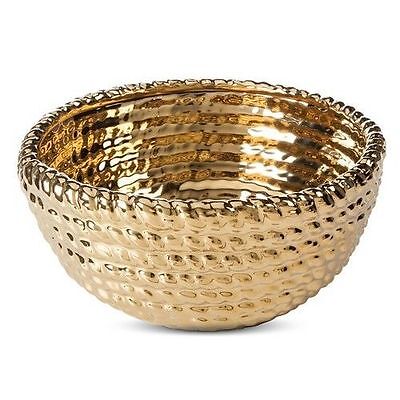 4. A Mirror.
Add a
decorative mirror
to your entryway to lighten and brighten. Mirrors reflect light and make rooms appear larger.Plus it is so handy to have a mirror right there for a quick hair, teeth and make up check. Try something decorative like a Starburst mirror - it's practical and pretty! But choose a mirror that flows with the rest of the decor in your home. So a more rustic space would look better with a hammered tin or wood frame mirror.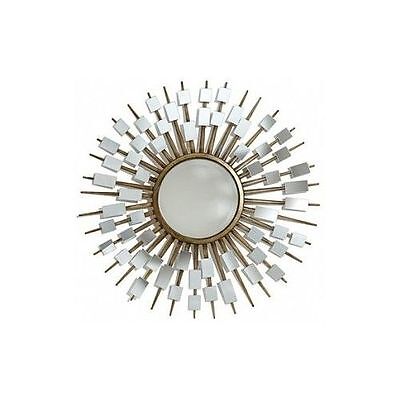 5. Baskets for Storage.
This is another great piece for a busy family home. Slide these in a corner or slide them under the console table. Have a console table with a lower shelf?
Baskets
are perfect for that. What to do with those basketballs, tennis rackets and other "stuff" that comes in the door daily. Keep everything in plain sight, but organized in a basket by the door.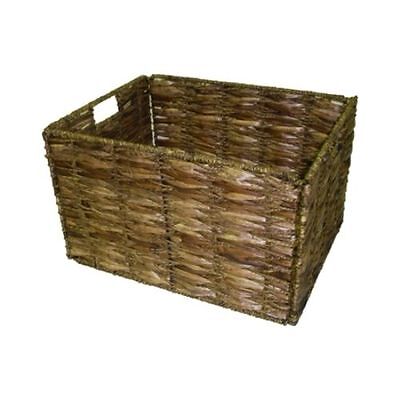 6. Entry Bench
In a larger entry perhaps opt for a bench instead or a console. An
entryway bench
with storage is a bonus. You have a place to sit while you pull your shoes on and off. And you get to hide those things you don't want in sight.This is ideal for a family home as long as you have the space.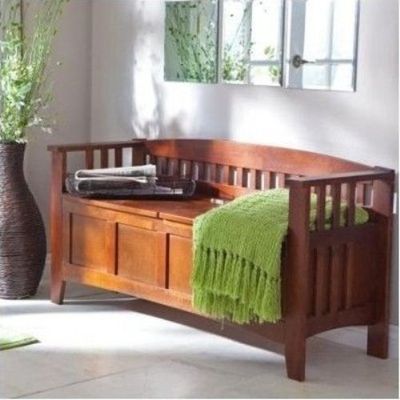 7. Coat rack.
Small entry
or limited closet space? Try a
Coat rack
- very accessible and easy storage.
Coat racks
hold more than coats! Backpacks, beach totes and gym bags need a place to hang as well.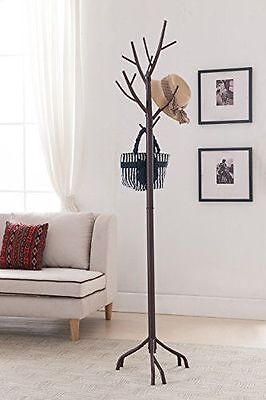 8. Chic Chandelier.
Entry lighting doesn't seem important but it is. Your guests will need to be able to see when they are putting shoes on to get ready to go. A
chic chandelier
can light up a dark entryway - plus add glam to your space.
Whether you prefer brass, brushed gold, black wrought iron or painted metal, there are so many choices to suit your style. If you have a really dark entry - consider a table lamp on your console for additional light in the space.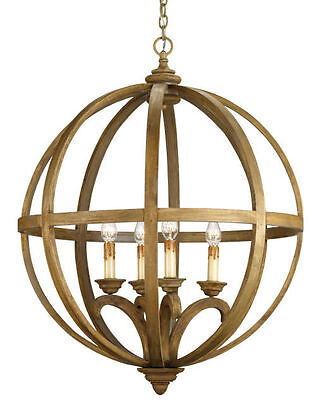 9. Art.
A mirror is great but if you already have mirrored bi-fold doors right at your entry another mirror is just overkill. Try adding some
art
or photography at the front again creating a welcoming space.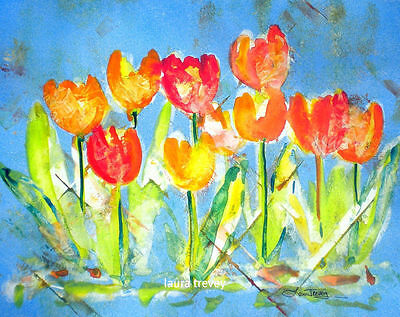 With these easy 9 pieces you can create a welcoming and useful entry space.
Labels: entry decor, entry ideas, foyer ideas, front entry, how to create a welcoming entry, how to create an entry, kiki interiors, small entry ideas