Christmas is coming....my favourite gifts to give....
It's now December, it's hard to believe but Christmas is only 25 days away! Have you started your shopping? I'm going to share my favourite gifts to give this holidays season
Have a
wine lover
on your list? try the
Corkcicle
! I've purchased this for a number of people on my list including my son;s teachers. It's easy to use and gets good
reviews
and is something that most people don't have yet. It replaces the bulky ice bucket to keep your wine perfectly chilled. and for the beer lover, try the
Chillsner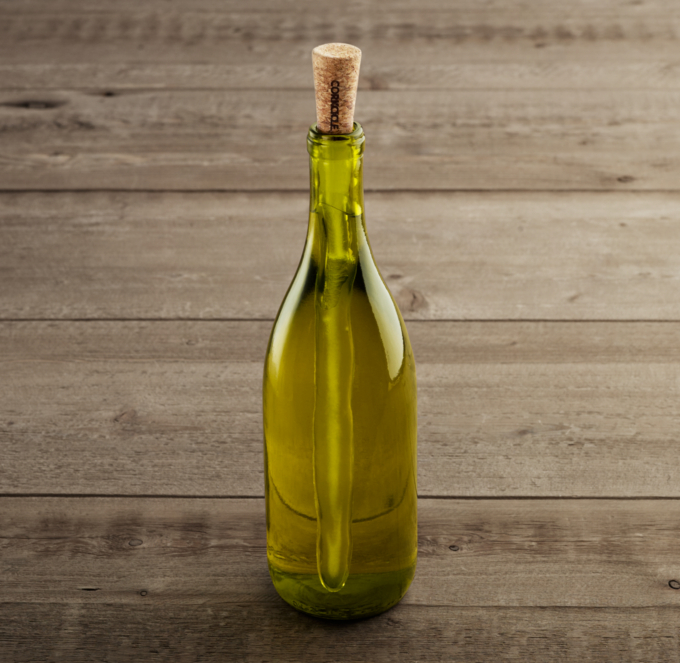 Ingeniously simple and conveniently portable,
Corkcicle
keeps whites and rosés perfectly chilled and bring reds to the optimal drinking temp, without over-cooling or diluting the wine.
Details:
Made from natural cork and BPA-free plastic, filled with non-toxic freeze gel
Easy to use: just freeze the Corkcicle and pop it into any uncorked wine bottle
Slide it part of the way out to pour your wine; when the bottle's empty, rinse the Corkcicle and store it in the freezer until next time
Keeps chilled wines at the perfect temperature, without the dripping and sloshing of an ice bucket (or the worry of over-chilling)
Gently cools room-temperature red wines to bring out the subtleties of flavor and bouquet
One important tip, pour one glass of wine first before inserting the corkcicle, otherwise the wine will spill over
Labels: christmas gift ideas, christmas ideas, favourite gifts to give, gift giving, gifts for teachers, gifts for the beer lover, gifts for the wine lover, great gifts, holidays gifts, kiki interiors