Handcrafted chic
I love celebrating the talents of others! My mother-in-law (who knits, quilts and crochets so well) recently taught me how to knit and I have really being enjoying this creative outlet and I also find it is
a great way to reduce stress
. I'm still a novice but I'm having a lot of fun!
I love this website
www.etsy.com
they truly celebrate the art of handcrafts.
If you are looking for beautiful baby gifts or bedding, you will find some fabulous and very special options.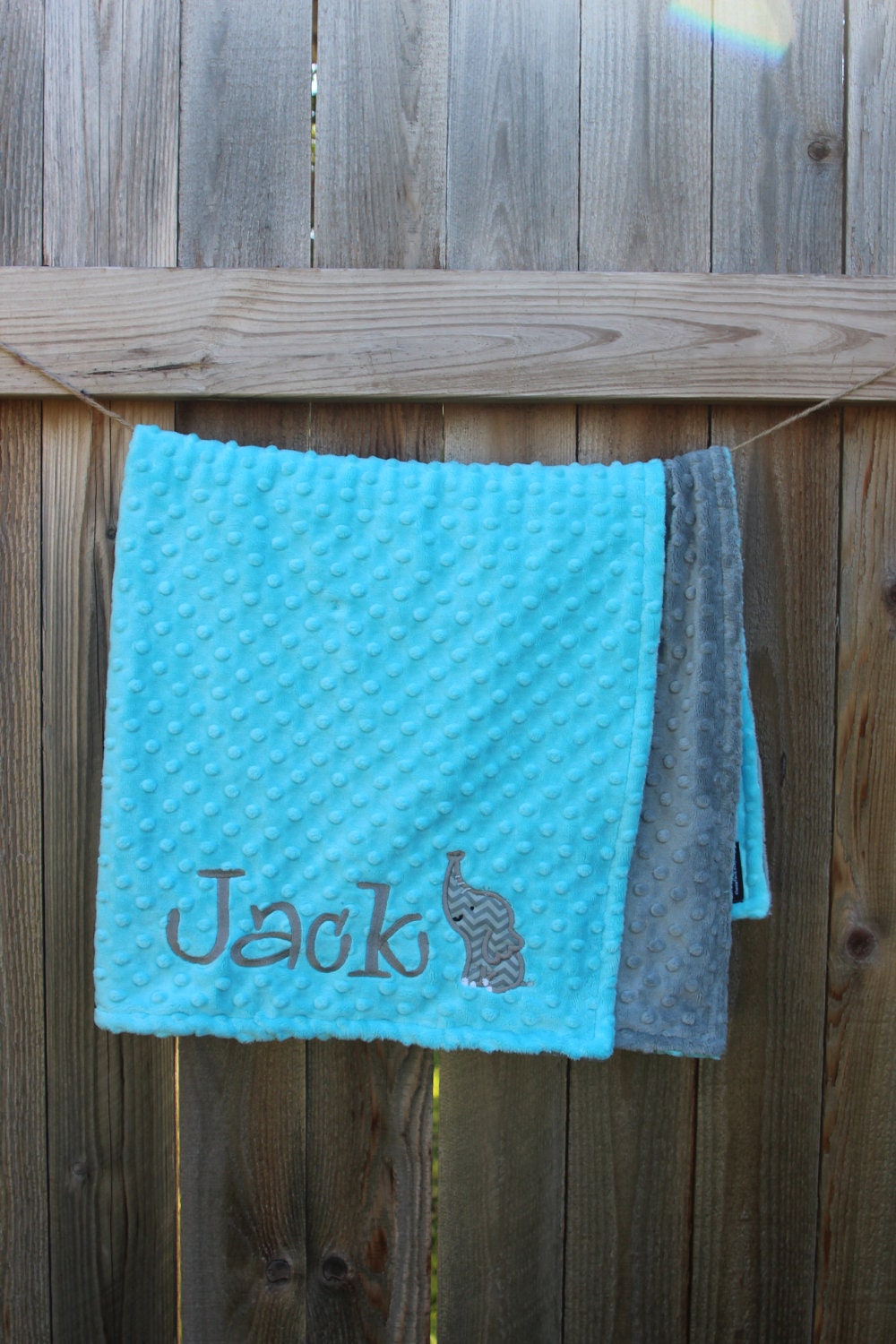 Like customized
blankets and bedding
. To wall decals, to wall art and more...
You can find other great items for other rooms in the home, like stunning
throw pillows
and other
fun decor items
for the home
Each and every item is so unique and can add that touch of personality and personal style to your space.
Labels: bennett pros, etsy, handcrafts, kids rooms, kiki interiors, knitting, personal style, pinterest, reduce stress, unique decor items