We love Marsala! Here are some of our favourite decor pieces......
We love this year's Pantone colour of the year: Marsala! It's such a versatile colour that compliments every décor style! It's also great paired with so many different colour palettes. If you're looking to add some of 2015's colour of the year to your space, check out some of our favourite Marsala décor pieces below!
Marsala in accent chairs..
Wayfair carries some amazing products and they have lot's of options in Marsala!
Here is another chair from Wayfair...
Marsala in area rugs …….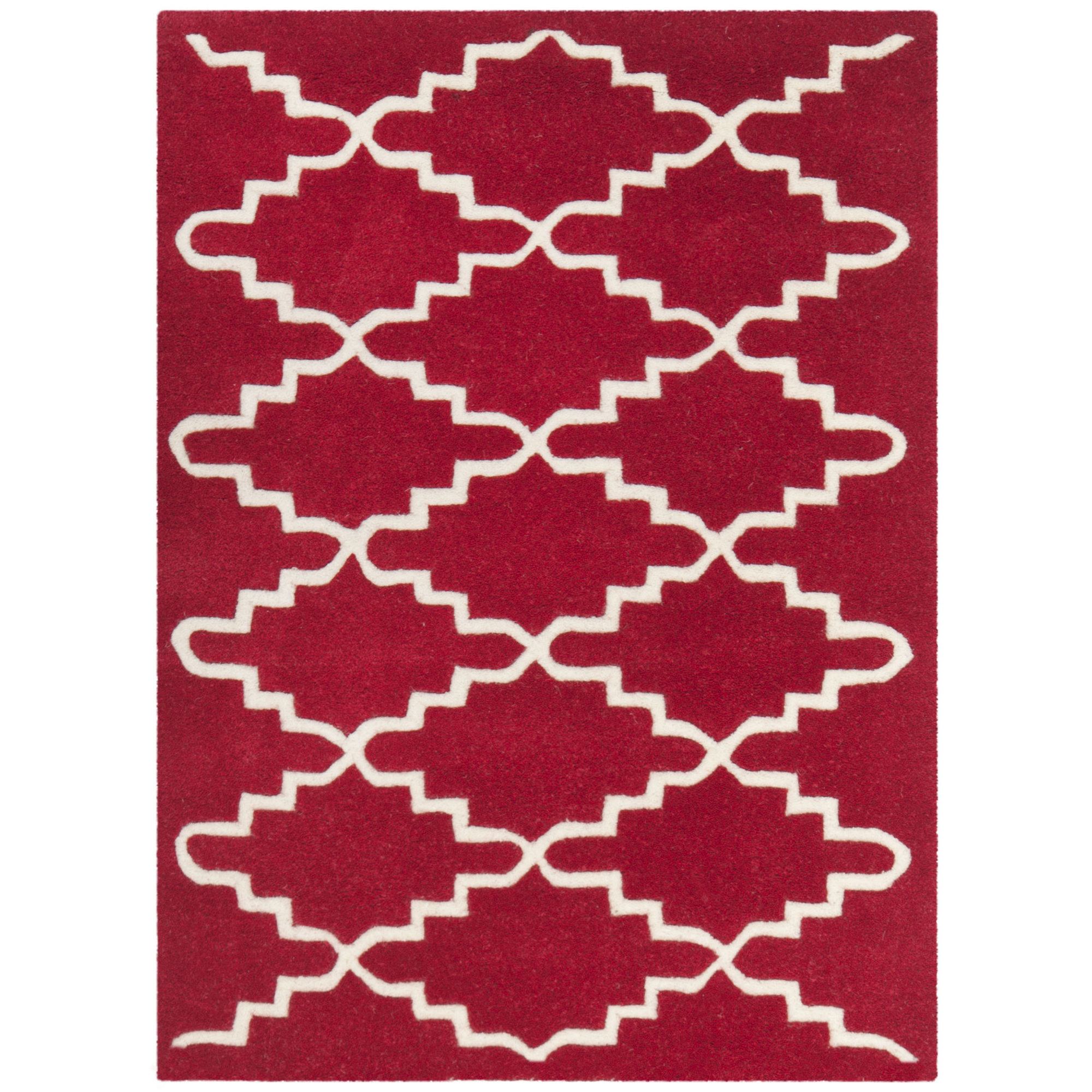 And another great option in this gorgeous hue..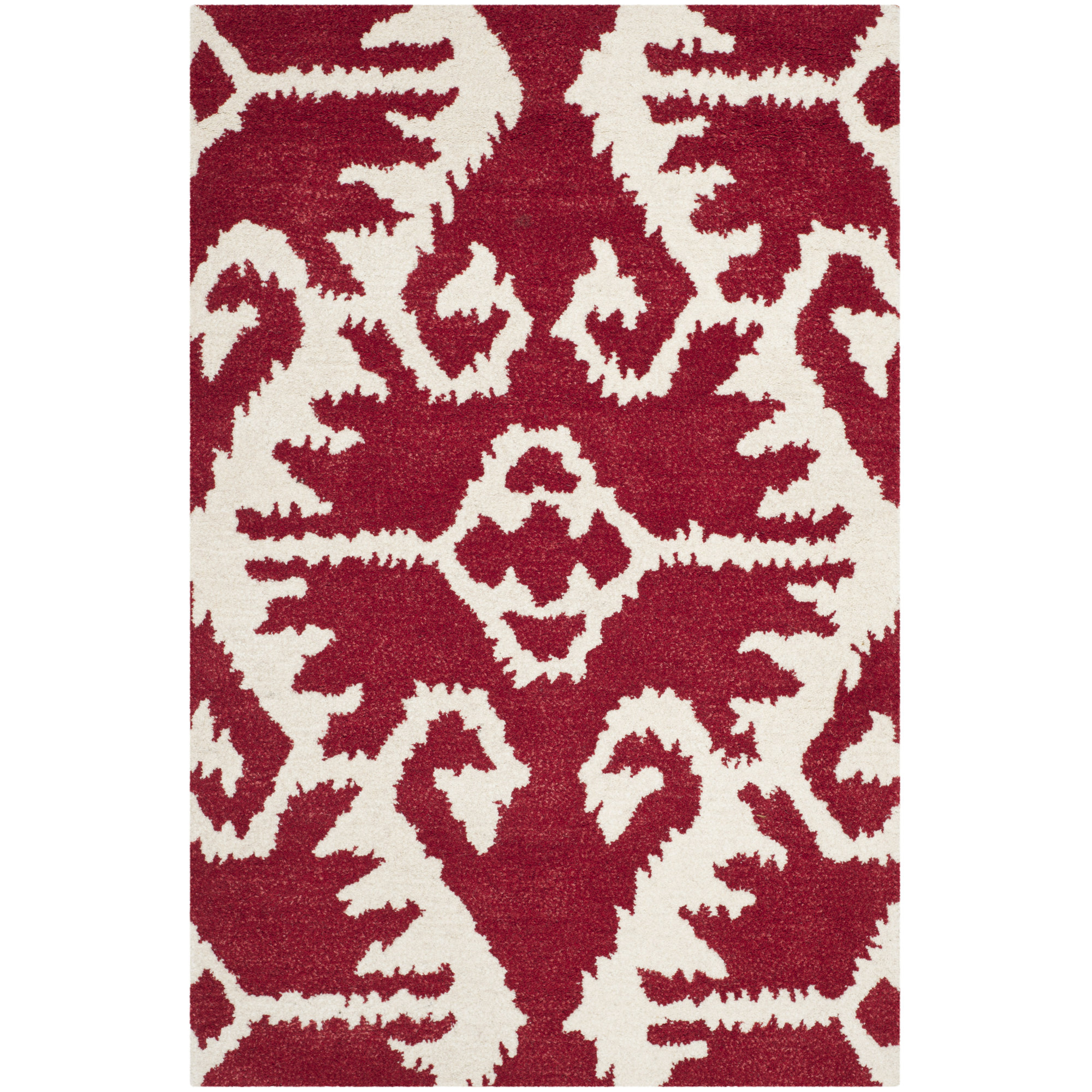 This ottoman from Urban Barn is fantastic piece for a variety of spaces in your home such as Home office, Bedroom, Living room and family room!

This pillow is also from Urban Barn, adding a new throw pillow in the beautiful colour will instantly update your space! It doesn't take much to freshen up a room!


Labels: accent chairs, area rugs marsala, bennett property shop realty, colour of the year 2015, kiki interiors, kiki interiors blog, marsala, marsala chairs, marsala décor, pantone 2015, throw pillows