Marsala - 2015 Colour of the Year
It's official the 2015 Colour of the Year is '
Marsala
'
The authorities have spoken. Marsala, a gorgeous terracotta red shade, has been named the official color of the year by the biggest experts in the field. You may not have heard of
Pantone
, but the color authorities have been used as an industry resource for decades. After announcing the color of the millennium in 1999 there was so much public interest that Pantone decided to name a color every year based on their extensive research.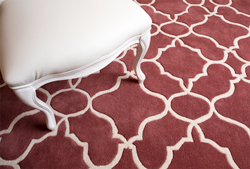 "This earthy red has wine and a very warm brown underneath, which gives the feeling of groundedness, strength, and confidence," says
Leatrice Eisman, Executive Director of Pantone Color Institute. "
It has a richness that lends sophistication. When you wear it's it is a self-fulfilling prophecy—you'll find you get positive reactions form others and it builds up your confidence." Eisman explains that we've seen glimpses of marsala in the late '60s into the '70s and a touch in the '80s, but it's a very modern hue that totally suits the times.
The color of the year has arrived! And it's a bold choice: Marsala. Named after the deep dessert wine, this cranberry-red-meets-burgundy-brown hue has the Internet buzzing. Reviews for the color pick are mixed, but we think it's the perfect
accent for the home
— when used sparingly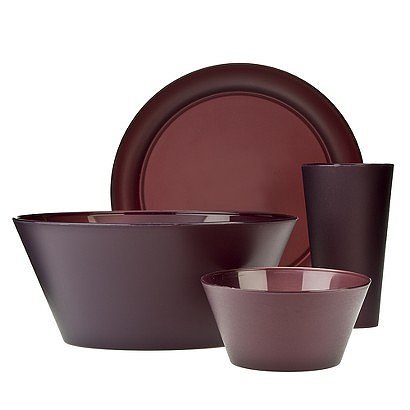 Nearly-neutral Marsala offers just enough color to pump up a color scheme without overpowering it, which is why it's so great for layering. Touches of Marsala on the
lamp
,
rug
, and pillows comfortably combine with indigo, cream, and wood tones in this living room.
If you're not ready to fully commit to Marsala, start with an accent piece. This white and wood foyer gets a pop of color thanks to the simple addition of a wine-red chair.
Marsala has the potential to be a new classic since it is deep and rich in tone and works very well with neutrals.
Labels: 2015 colour of the year, 2015 trends, colour of the year, home trends 2015, marsala, marsala 2015, pantone 2015