How to Host a Holiday Party
Let's take the guess work out of hosting a holiday party this year....
Here's the top 10 dinner party must-haves.....
1. If you are going in a formal direction for this dinner party, a printed invite is classy but also personal, it's special and everyone loves getting mail. I love these fun paper invites by two guitars available on
Etsy.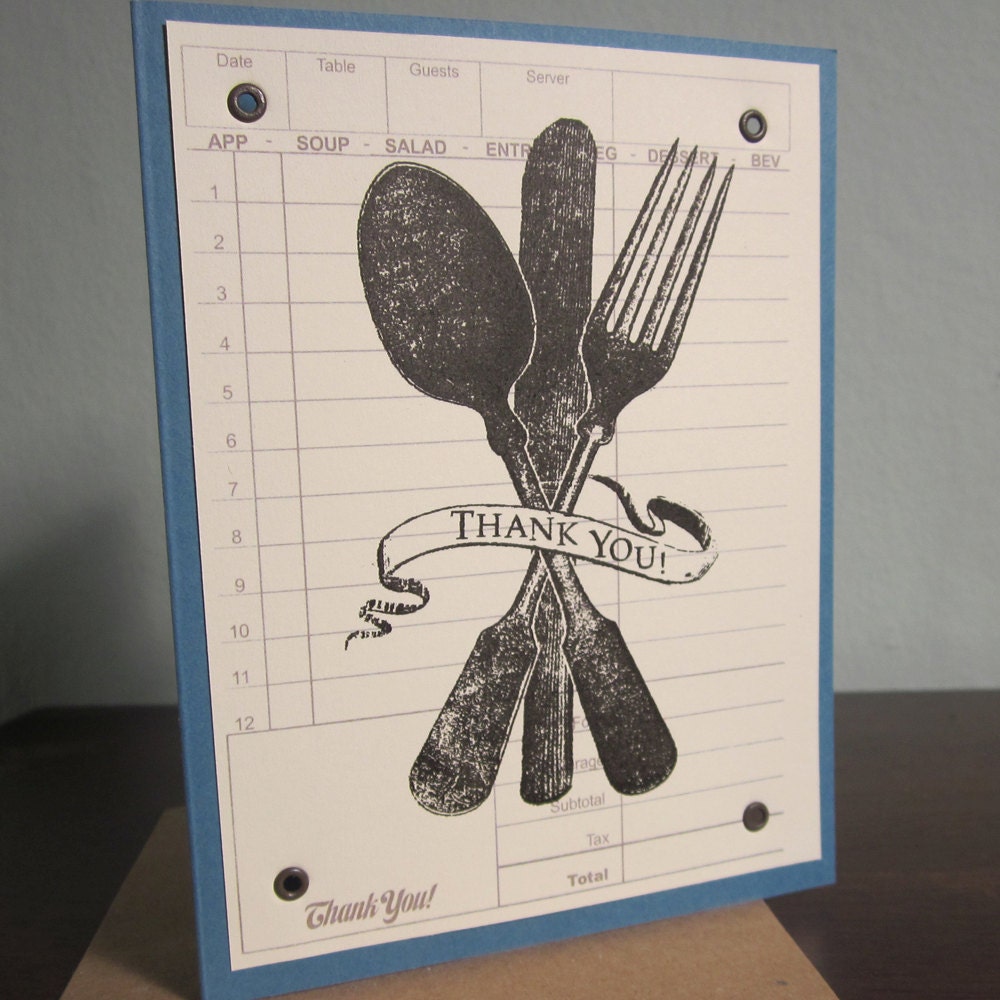 2. A stylish centerpiece really adds something to the ambiance of the evening. you don't have to be frilly or formal - i love something simple like a few flowers in a clear vase or votives in mason jars. these simple glass vases are from
CB2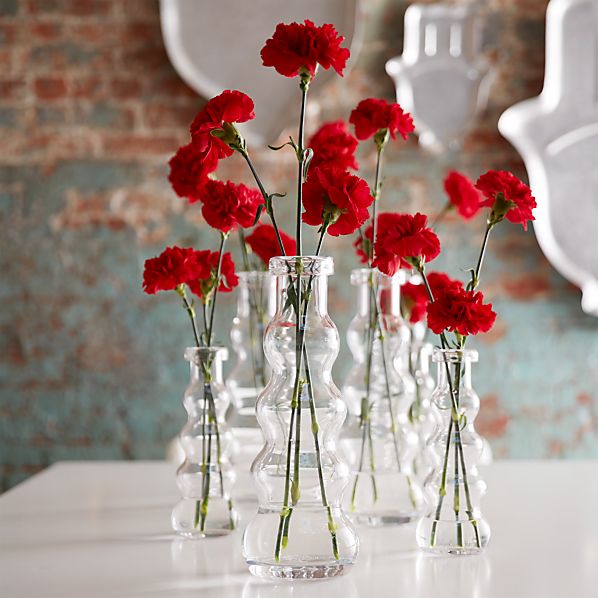 3. Think so something fun like
craft paper on the table
, you can use it to play games while you eat and drink. It's make the evening more playful - I also love this idea for a kids' table during any holiday family meal
4.
Tiered trays
are perfect for dessert but also appetizers. I love that you can stack vertically and you still have room on the table, a crowded table can be uncomfortable and you are more likely to have spills. there is a stunning
wood cheese board tiered tray available at Bed, Bath and Beyond
5. What's a dinner party without a few cocktails? You could get inspired with a
signature drink
for the evening or just stock the bar with basics but don't forget the
bar accessories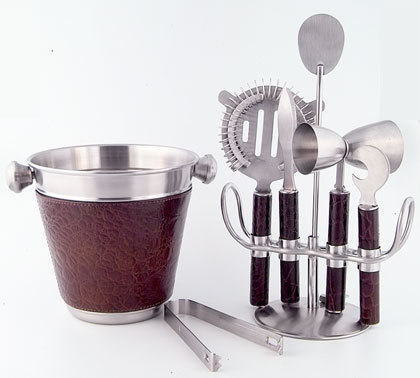 6.
Over sized serving platters
are perfect for family style meals, who says a dinner party has to be formal? You will get a lot of use of over sized serving platters so it's worth spending a bit more plus it is a great gift to give someone who loves to entertain.
7. Glassware is a must. Personally, I have two boxes of extra wine glasses i store in my basement and bring out whenever I host a cocktail party. If you want to add an extra touch to your glassware, try
monogrammed glassware from West Elm
8.
A wine decanter
looks amazing but also serves a purpose especially if you plan on serving a savoury red wine, plus it adds another touch of glam to the table.
9. Dessert stands can actually be a beautiful centerpiece displaying stunning cakes and desserts on the table. I've seen some beautiful cake stands at
Homesense
10.
Flatware in a versatile style
is a must. There was a time when you had a formal and a casual set but you will get much more use out of a versatile set.
Labels: dinner party essentials, holiday entertaining, hosting for the holidays, hosting must haves, how to entertain, how to host a dinner party, kiki interiors, what you need for a dinner party