Christmas is coming....My favourite gifts to give.....
If you have a child or two on your list, why not give the gift of reading! With so many technology and electronic toys and gadgets, life gets busy and it's time to disconnect a bit and escape with a book. It's a great bedtime ritual for kids and parents, too. There are so many choices so how do you choose? I love the
'shop by age'
category for Chapters and other retailers. But you can also share some Christmas classics or some of your childhood favourites, too! My kids' love a lot of my old books and they love the classic
Dr. Seuss books
.and if you have a
tween or teen
on your list, there are tons of great options out there too!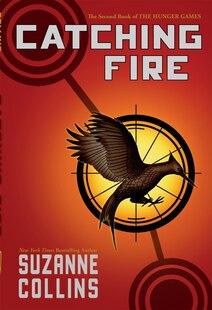 Labels: best selling books, book, books for kids, books for teens, books for tweens, catching fire, christmas gift ideas, christmas gifts, elf on the shelf, gift giving, kids books