Spring 2015 Home Decor: What's Trending Right Now
1.
Navy
. For years, white has been unchallenged as the top color in the kitchen, from paint to cabinetry to tile. But a Zillow Digs forecast -- based on the most popular photos of the one million on the site, as well as designer input -- revealed that 2015 is the year navy inches toward the top spot. The site's design expert, Kerrie Kelly, considers navy's popularity an indicator of the next big thing in years to come: the black kitchen.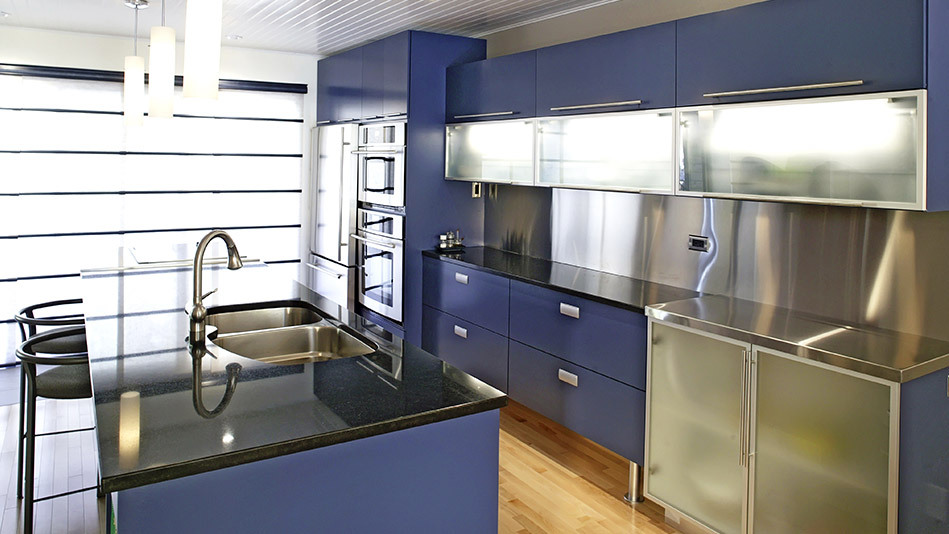 We have also been seeing a lot of Navy Blue outside of the kitchen too. In various textiles and it has been a popular wall paint colour as well.
2.
Diamond/Gem Shape
. "Gem-shaped accents make for an easily upgradable, accessible moment in any room," says designer Nate Berkus. The motif had a showing in his last collection at Target, with those pieces among the first few to sell out. As a result, they're making an even stronger appearance in his Spring 2015 collection. Several seasons ago everyone was wearing a statement necklace to dress up their gray T-shirt -- these accessories offer that same idea, but for a room."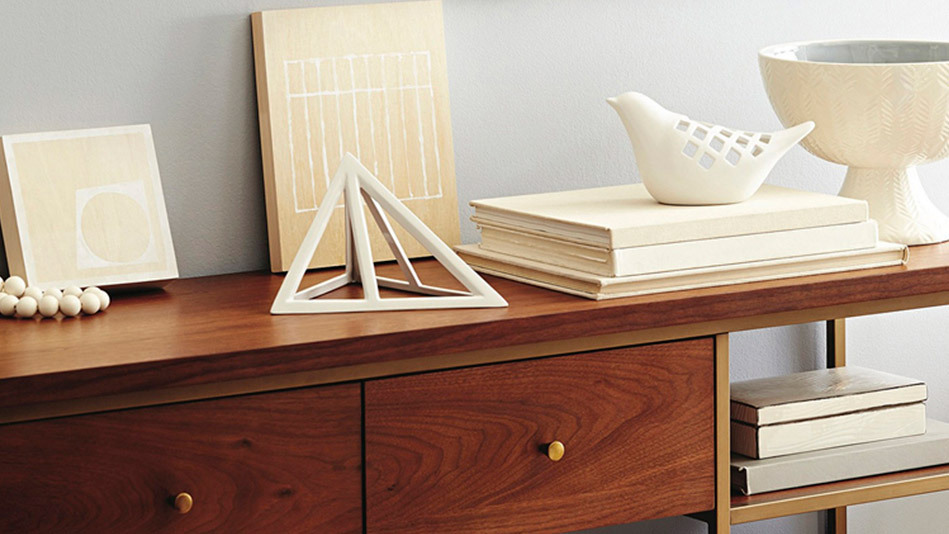 We also also seeing Gem print in textiles for bedding and accent pillows - diamonds are a girls' best friend, after all!
3.
Peacocks
. Each month, 20 million people visit
Polyvore.com
to create shoppable image collages and discover -- and set -- trends. Their data shows that the most-searched décor trend from the past six months is animal accents, led by peacocks and elephants.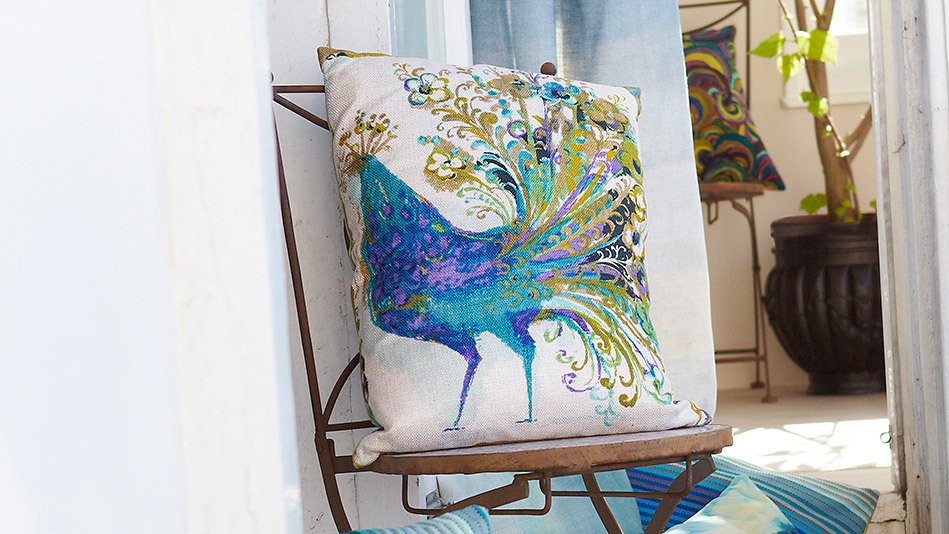 We have seen a lot of animal influence in home decorating in recent years. And if you go to any home decor store you will continue to see this but, yes, peacocks are sprouting up everywhere - accent pillows, art and even crockery. We saw some beautiful Peacock dishes at a local HomeSense just last week - stunning !
4.
Minted.com
's artwork and stationery have made their way into over 40 million homes across the world since its 2007 launch. And as this design and art marketplace looks to what's ahead, it's seeing that the states that tend to lead the trends -- California, New York, Texas, Illinois and Massachusetts -- are five times more likely to purchase photography over drawings or paintings.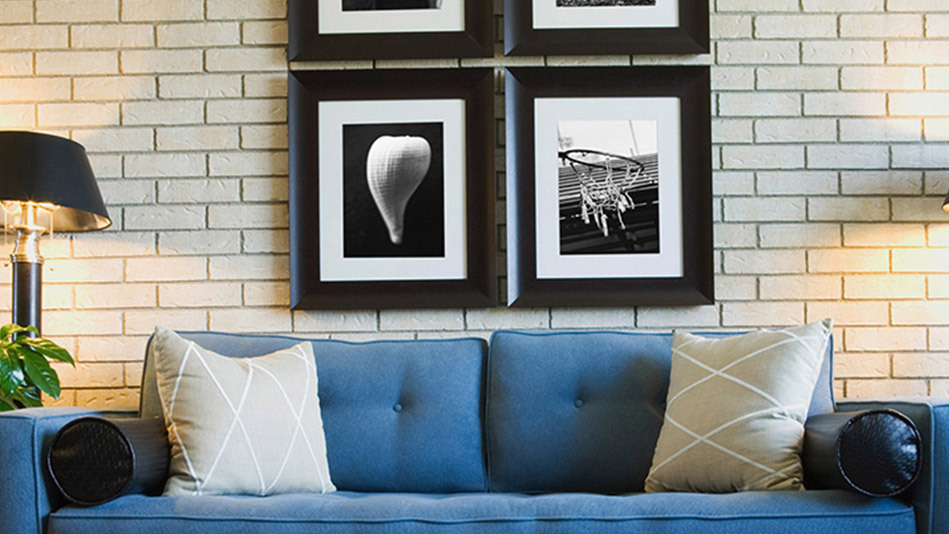 Photography is a great choice for anyone and any decor style - it is so versatile plus it adds some real sophistication to any space.
5.
East Coast vs. West Coast
. Orlando Soria, West Coast creative director of
Homepolish
, an interior design company that's completed over 2,000 projects across the country, has seen two trends established this year on opposite coasts: "West Coast interiors feature a lot more live-edge and rough-hewn wood pieces than the East Coast, where preppy traditionalism and crisp lacquered pieces are more popular."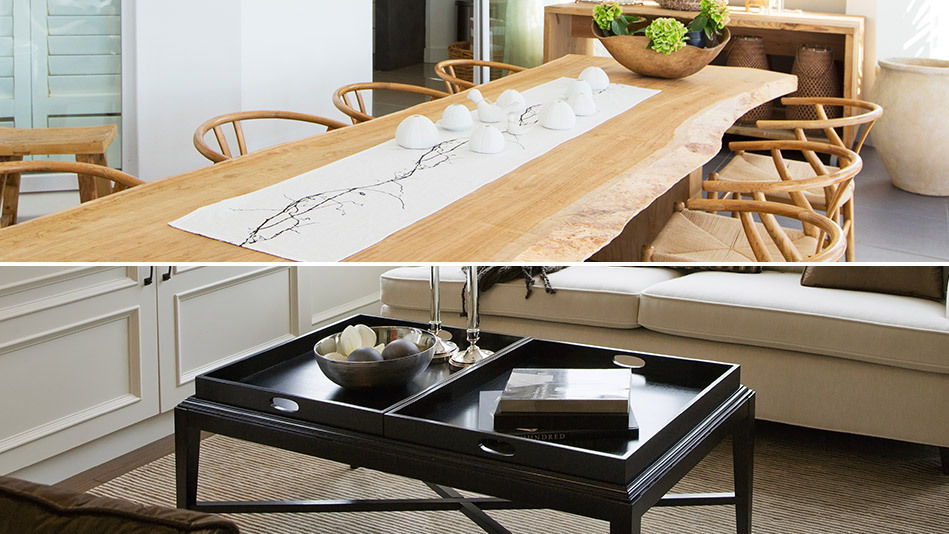 But don't feel confined by your geographic boundaries when it comes to style. The West coast 'look' has always been more relaxed and casual - if that's suits your lifestyle, embrace it!
6.
Cable- Knit
. The highest search volume in
Polyvore's
bedding category went to cable knit, with faux fur just behind it.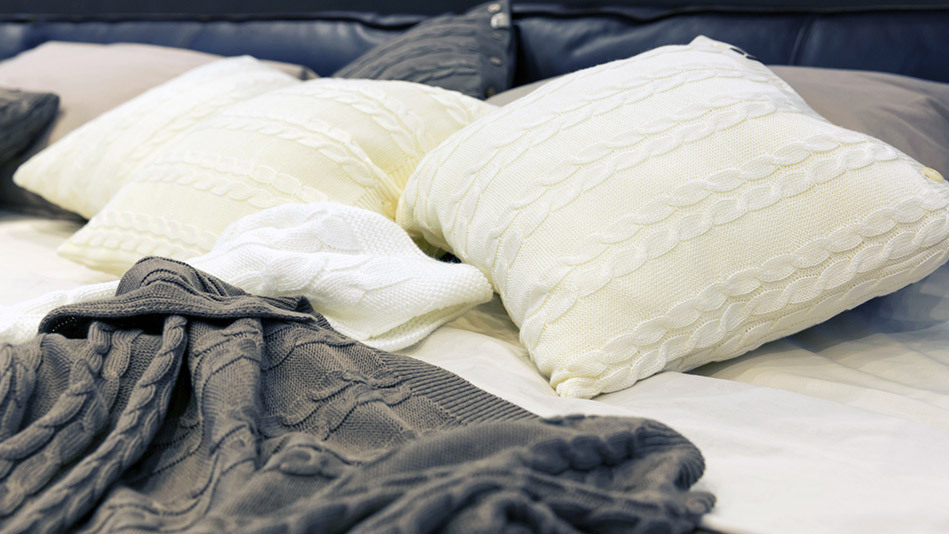 Cable-knit has a hand crafted feel and look about it. It is cozy and familiar too which is likely why so many of us gravitate to it. It works with most styles and comes in various colours, it adds great cozy texture to a bedroom or living room.
7.
DIY
. A
Google Trends
analysis of the trillions of searches from 2014 found that people are increasingly interested in DIY pallet furniture, with the rapidly rising search term up 50 percent from previous years.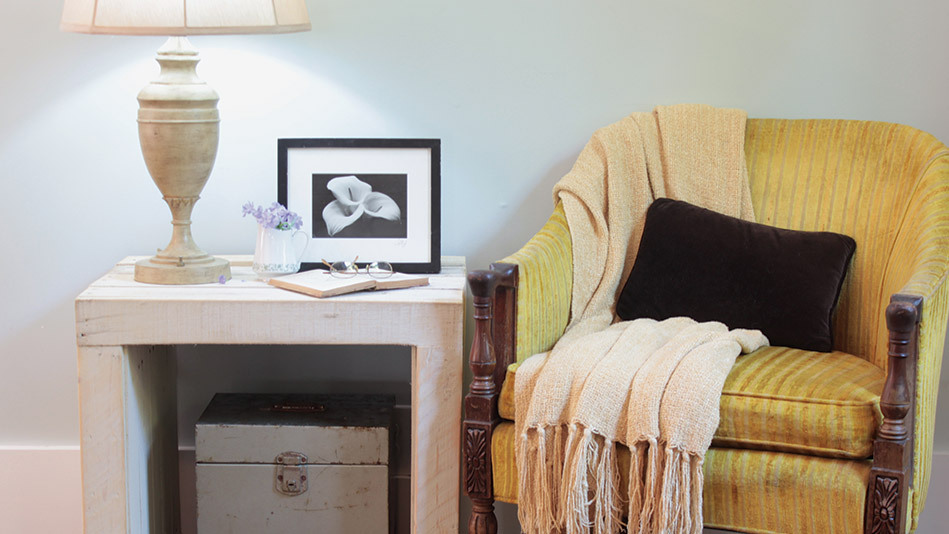 Easy and very affordable projects with a customized spin - who wouldn't want that ?!
Labels: #trending for spring, home decorating, home decorating trends, home trends, kiki interiors, spring 2015, spring 2015 home decor, spring 2015 trends, what's hot now in home decor, what's trending now